Reduce your water use immediately.
At Water Alert Level 4 only essential water use is allowed.
This means the following water restrictions are in place:
No use of outside water systems (including sprinklers, drip lines, soaker hoses and any other irrigation systems).
No use of hoses.
No filling or top-ups to swimming pools (including portable and paddling pools).
No outdoor cleaning (including cars & boats).
No outdoor water toys (including slip and slides and toys that attach to hoses).
The only permitted way to use water outside at Alert Level 4 is to use collected rainwater and/or greywater from inside your home (e.g. used shower/laundry water or left-over water from cooking and washing).
Essential use outside means water may be used for activities like firefighting and emergency clean ups.
Essential use inside your home means that you may use water for drinking, food preparation, hygiene and sanitary purposes only (including washing clothes and taking showers).
Check out these water saving tips for more ideas on how to be as smart as possible with your water use inside.
Water Alert Level 4 applies to residential and all commercial customers regardless of business.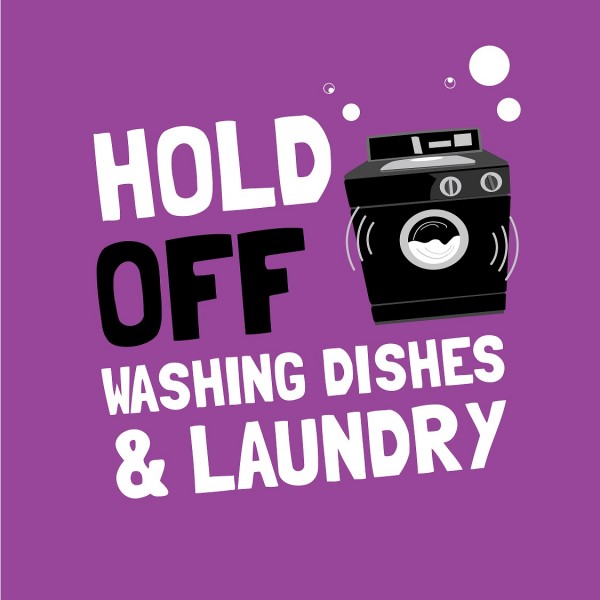 Got a question?
Why hasn't Council built the infrastructure to meet demand?
Why are rain tanks not required for new builds?
What should I do if I see someone wasting water?
How can I learn about using water wisely?